Meet The Team
Elevology was created as a joint venture between associates ready to transition their existing careers and make strategic career moves to create a new company entity. Our diverse backgrounds, years of educational and professional experience and superior communication and public relations skills created a dynamic fusion that produced a company that could truly serve our industry. Over the last few years, we have found our niche with small to medium sized business, and will continue to strive for growth and long-term success.
Donnie Rollins - Founder
CEO - Chief Executive Officer
Lead Consultant and Project Manager
BBA in CIS from UH-Downtown College of Business in December 1999
Experience
Project Management, IT Consulting, Web and Media Consulting.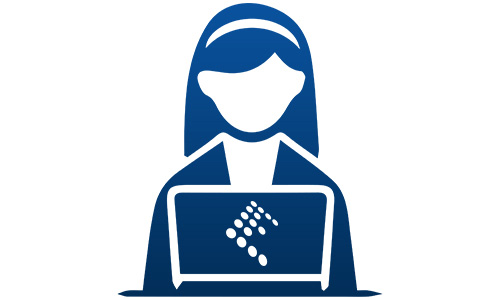 Stacey Locke
Web Designer and Developer
a.k.a. The CSS Diva
Experience
HTML5, CSS3, PHP, mySQL, Responsive Design, Project Management, Joomla! 1.0, 1.5, 2.5 and 3.x
Angela Rollins
Social Media Manager
Content Copywriter
¡Se Habla Español con Facilidad!
Experience
Social Media, Content Writing, SEO.
Mike Hill
Web Programmer
BS in Economics from University of Texas at Arlington in May 2010
Experience
PHP, mySQL, jQuery, JavaScript, CSS, HTML, Joomla! 2.5 and 3.x Extension Development.